BEFORE & AFTER COMMERCIAL RENOVATIONS
We are here to show you some of our best commercial renovation projects. Below are some of the commercial renovation projects we have catered to over the past few years, along with their before and after pictures.
WEST LIGHT INDUSTRIAL RENOVATION
Working straightforwardly with the proprietor and occupant of the structure, ASASA Construction upgraded the property indirectly, renovating the whole arrangement in the tenant's brand tones and adding on an entirely new entry. The entry highlight structure is worked out utilizing wood bordering, and huge configuration aluminum composite boards are manufactured in dark tones to coordinate with the shade of the system. The entryway's size invites clients and finishes the brand picture for the occupant's recently reshaped space.
Before
After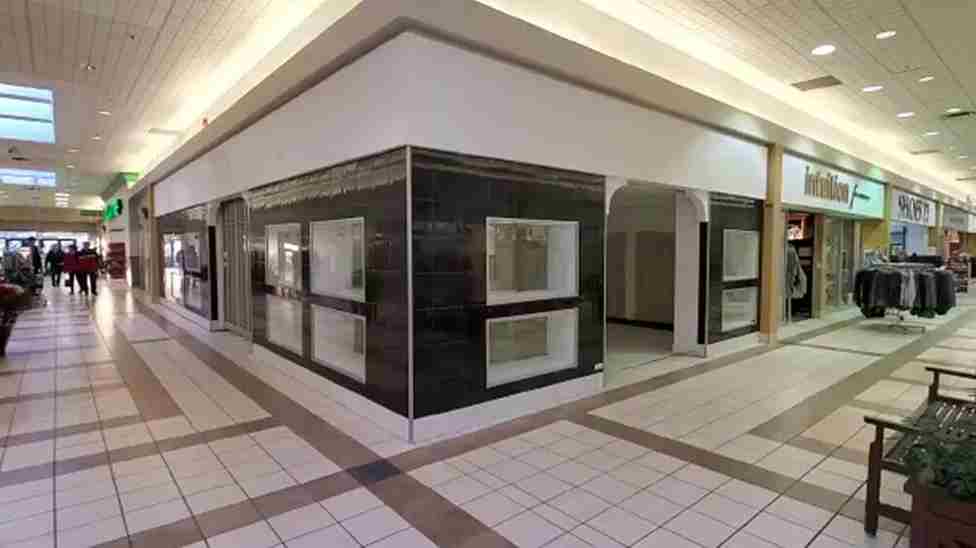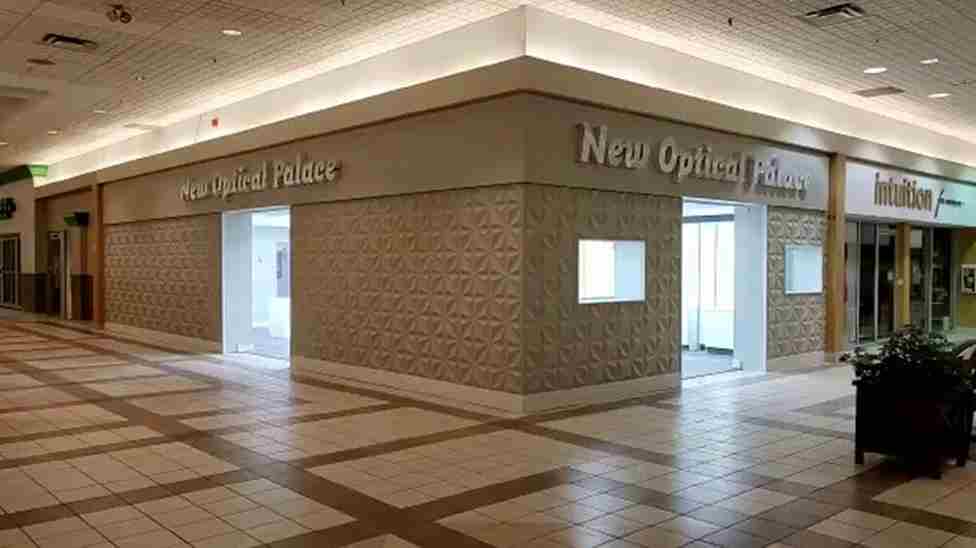 Before
After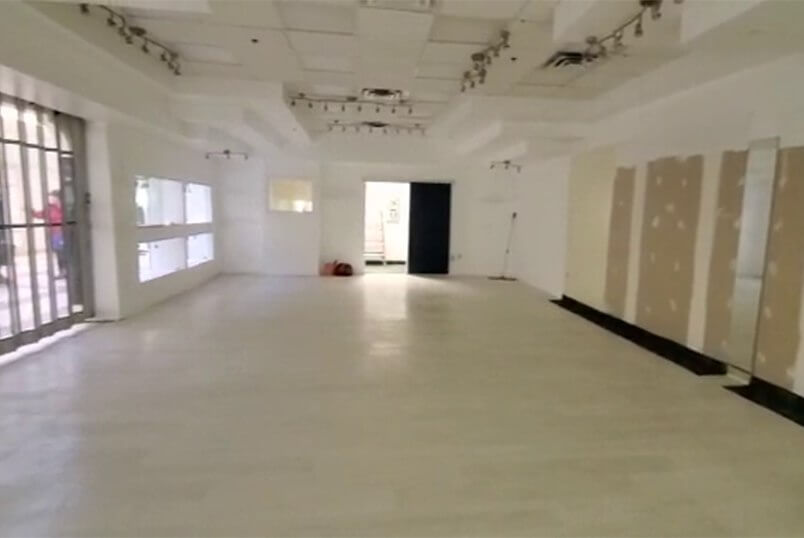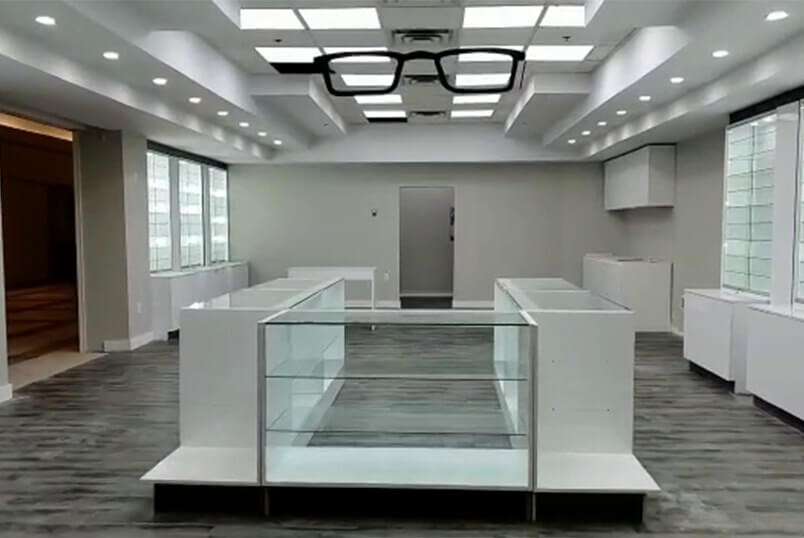 WOODLAND COMMERCIAL RENOVATION
The Owners of this place of business needed to renovate the property from its unique appearance to a modern-looking property. The owners reached out to ASASA Construction and wanted to know if we would have the option to assist them with imagining their vision and transforming it into a reality. And so, we happily availed the chance to allow our client's creative vision to guide us throughout this commercial renovation project
MIRACULAS COMMERCIAL RENOVATION
From the outside to the inside, this optical store is, without a doubt, an exceptional work of construction. Our team of contractors and designers spent their time wisely carefully planning and procuring the final look for this store. It came together as a cutting-edge offer, mainly within the interior, and in coordination with quality material, this optical store came to life. We can see that there is for sure a tremendous distinction between the past design and the renovated one.
Before
After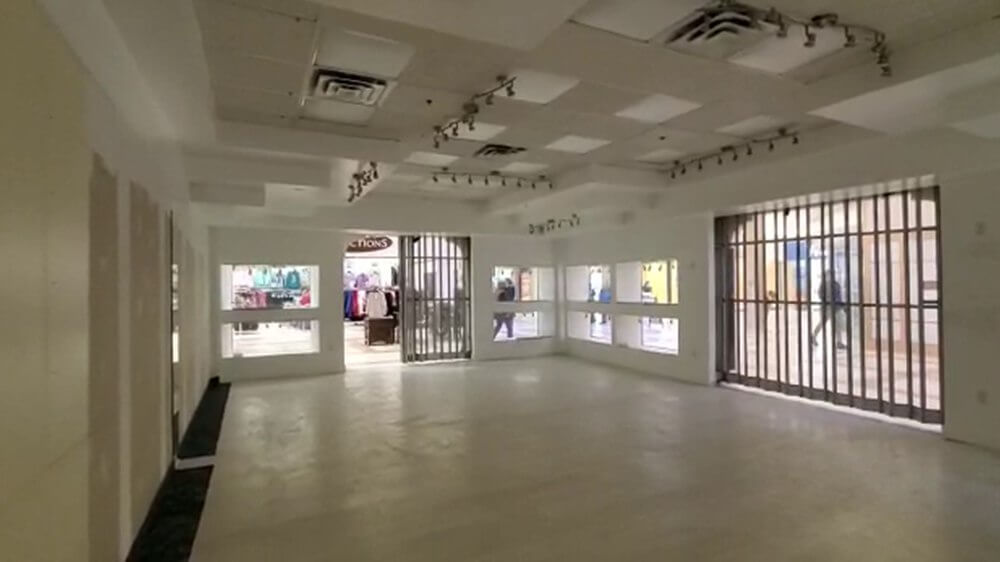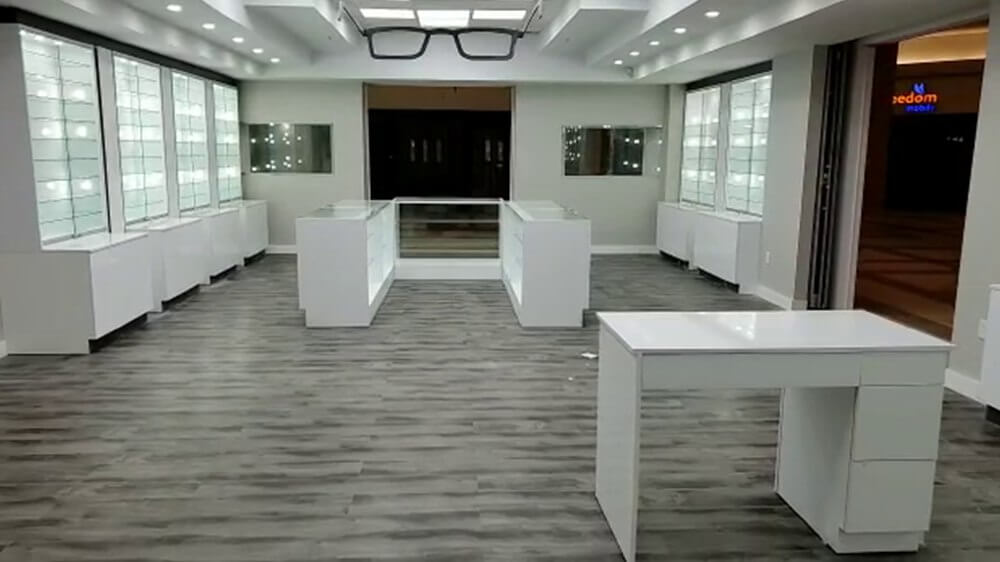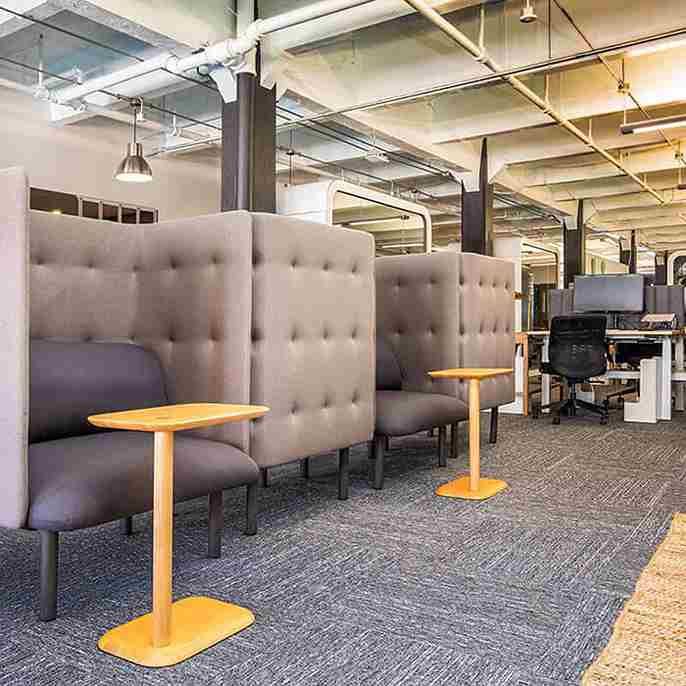 Why You Need Commercial Renovation Contractors
Renovating a commercial building usually ends up being profitable for administrations. Not only does another new and respectable look draw in clients, yet it additionally builds your staff's enjoyment and contentment which can turn out to be profitable in the long run.
Regardless of whether your business is looking great, a time comes when you have to take it to a higher level. With the progressions around us, there's no better opportunity to have your office remodeled and welcome back your representatives with new and positive energy.
We work with you
As the top commercial renovation contractors in Toronto, we skillfully work with you on significant or minor tasks. Together, we can calibrate your renovation project or remodel plans, bringing your ideal goals and visions to life.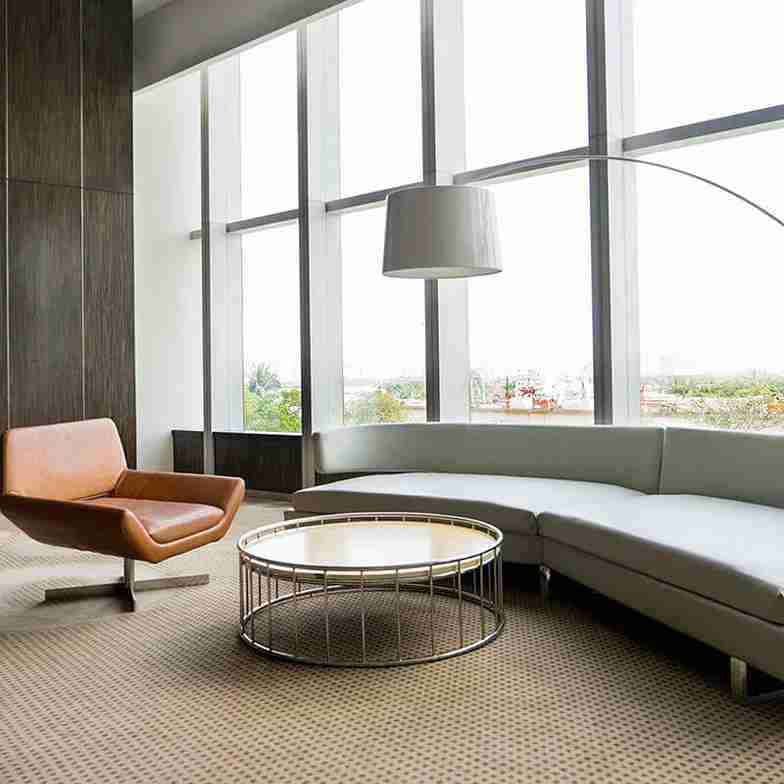 Further, Grow Client Stream To Your Business
Aside from having a unique product and great clientele, a simple way of drawing in new clients is by having a modern and welcoming business space. As a customer, the first thing they tend to notice about your business is what you are bringing to their table; an aesthetically pleasing environment plays a vital role in capturing the customer's attention before they wander off to the next store.
Develop Employee Performing
Your business should not be about your customers; your staff is similarly significant, assuming you need your company to control the viewpoint. Their presentation can straightforwardly affect your business's usefulness, influencing its primary concern. Consequently, it is significant that you deal with your staff's needs first and foremost.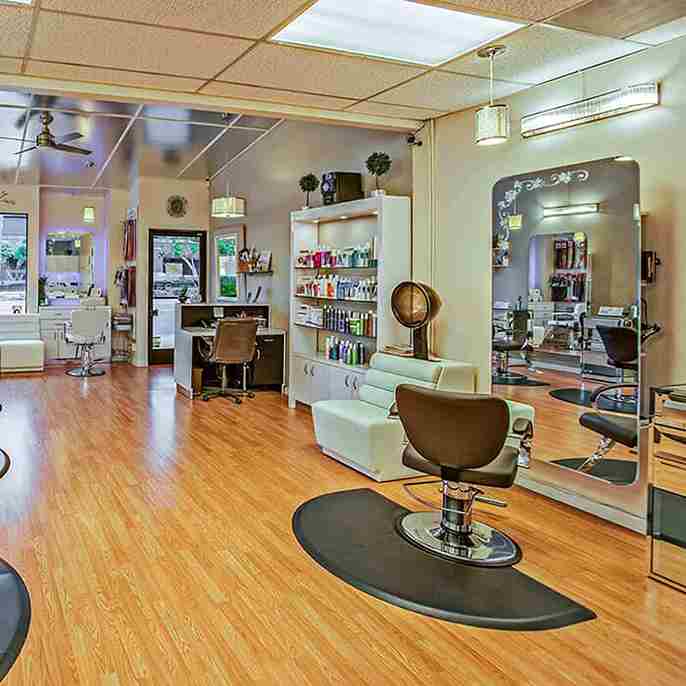 Make A More Efficient Use Of Space
Remodeling a business space can assist with further developing effectiveness and provide the perfect measure of room for your staff and clients to finish their jobs or shop without any hindrance. It is additionally a powerful approach to unclamp your spaces and transform them into more breezy and roomy serviceable designs. Office designs ought to likewise assist with amplifying workers' cooperation, which can build the usefulness of the workplace.
Why Choose Us
Maybe you're thinking, what's the difference between a renovated space and one with some history behind it? Our team of commercial contractors is here to answer these questions and much more. We have been offering commercial renovation remodeling services for more than ten years, and we can assure you of our customer satisfaction. With experience, we have realized what works and what doesn't work, so we focus on even the slightest of subtleties to ensure 100% customer satisfaction.
We provide thorough services
Our services include flooring, drywall, painting, and more to transform your business into a position of pride. Choose us today to avail occupant upgrades, custom meeting rooms, lighting, support, construct-outs, and floor covering establishments. Notwithstanding rebuilds and remodels, we plan out all new development projects from start to finish.
We offer serious value
Picking the best development organization implies that you'll advantage from top administrations that are likewise reasonable, with an exceptional yield on the venture. We work reasonably to guarantee you get what you need by utilizing practical procedures.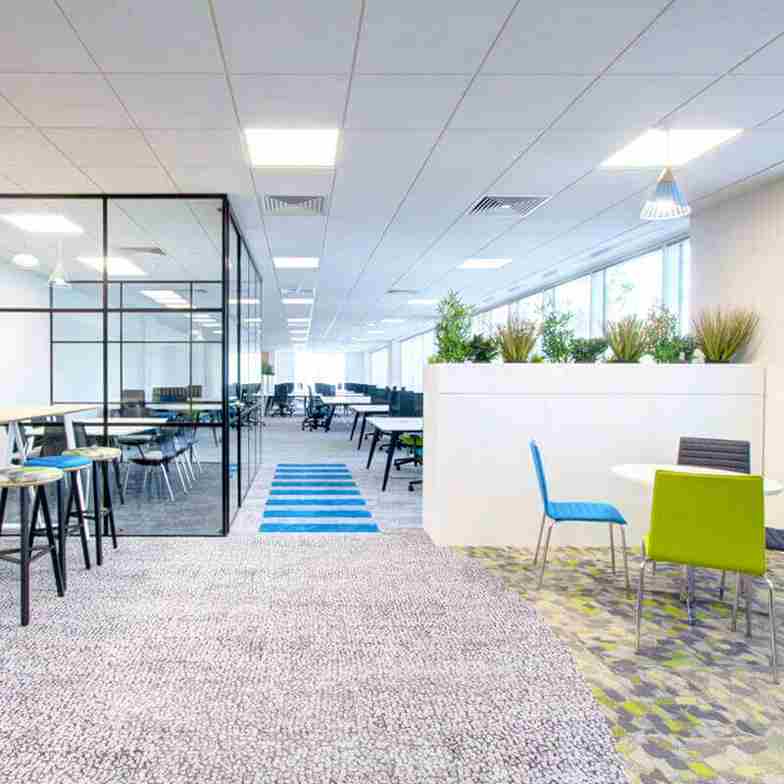 We have broad involvement with business development.
Our extended portfolio includes building cafés, office spaces, corner shops, and energizing stations. You get an opportunity to work with a group that knows pretty much everything about the business development sector.
We've got a fantastic standing
We are notable for giving quality business development answers to our customers. It would be best to look at our prosperity rate, which is impressive, similar to our long-standing associations with customers. They continue to return to use our skill without fail, meaning a high pace of rehash clients. We have had special well-being programs set up for quite a while, and our tenured workers and subcontractors addressed our set of great experiences.